Our Services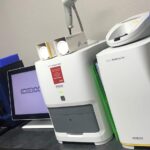 Frequent visits to all types of farms (camel, horse, sheep, goat and birds) performing required vaccination, hygiene, deworming and breeding managenebt if desired.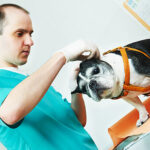 We have professional experienced veterinarians carry out the treatment services at the animal places, also we are ready for emergency cases as well.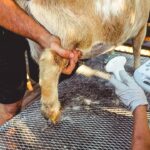 We offer our customers latest services to help for better animal welfare and give them comprehensive solutions.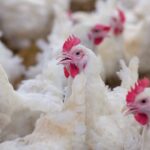 We have our marketing and sales team that have relations across all different veterinery business sectors.